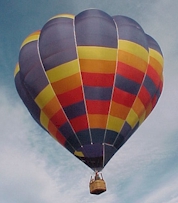 We will continue to rotate listing specials through out the sites in the following months.
We are currently featuring special introductory offers in all six Transport Universe sites! All offers on this page are valid for a limited time.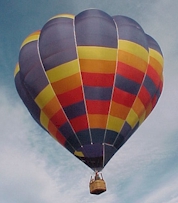 Buyers are able find and bid on your item in 4 categories! Only on Transport Universe.